¡Request your reservation right now!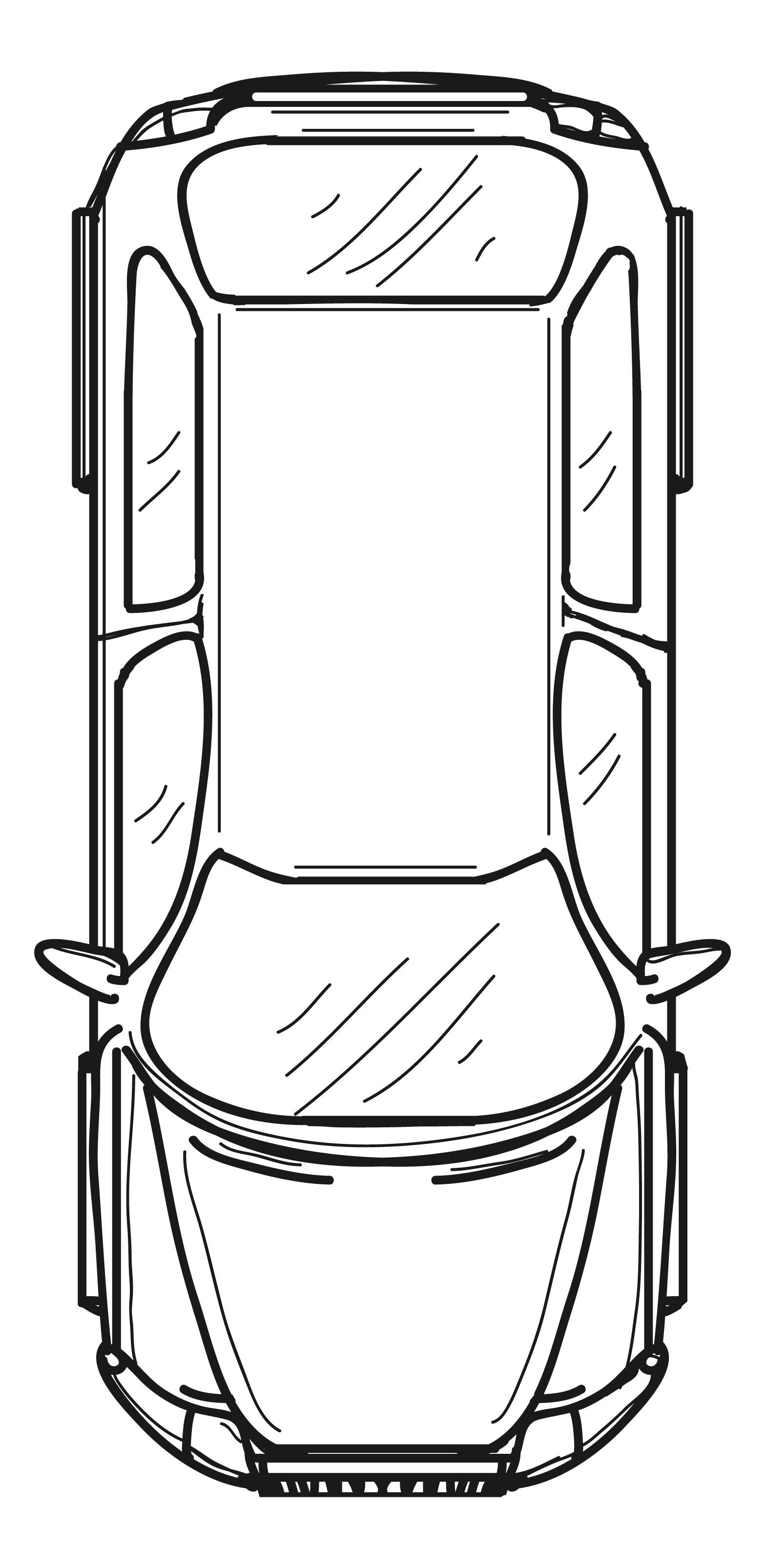 Welcome to 
Autos Portmany
, pioneer business
 Rent a Car in Ibiza
, with more than 60 years of experience in the sector and giving the best service anywhere on the island, always offering personalized, professional and friendly treatment to make your visit to the island unforgettable.
Besides you can enjoy from advantatges of our service  AEROPUERTO EXPRESS.
Ease
Delivery service in any point of Ibiza
Economy
Pay only the used fuel.
Save time
We can deliver the car directly in Ibiza airport. Without waiting and transfers.
Security
Baby seats and boosters. So that your holidays with the children are safe.
Contact us
You can contact us in different ways. The most recommended is via reservation using this web, but if you prefer, also is available using WhatsApp or phone call.
Check disponibility
Once your request is received, we will check the availability of the specific vehicle and assign the reservation.
Vehicle pickup
Finally, the vehicle can be collected on the stipulated date in our office or if you prefer you can use our service
AEROPUERTO EXPRESS
John Van De Ven
2022-10-29
Net bedrijf, geen gezeur bij inleveren. Alles goed geregeld
Esteban Vreysen
2022-10-22
Rented a car for two days. Professional service and even trip advice on the island. Great prices for excellent cars. Trustworthy business.
Ouahida Szarata
2022-10-22
Agence sérieuse et surtout très honnête. Le véhicule est récupéré à votre hôtel. Nous sommes satisfaits .
Alain van Hamond
2022-10-20
Top service. Vooral pick up van de auto bij het hotel mooie extra!
Isabella Venrooij
2022-10-04
Not the cheapest out there in ibiza, but good info & service.. Trusted feeling is a good thing.
Christian Callebaut
2022-10-03
We rented a car for 2 days with full insurance coverage. All went super smooth. Will certainly return here on my next visit.
Corinne Zuliani
2022-10-02
Un très bon accueil !très arrangeant nous avons loué une voiture 15 jours !! Je recommande vivement !!
Judith Harbrecht
2022-09-30
Sehr angenehmer Kontakt, einfache Koordination über das Hotel, alles unkompliziert und schnell. Empfehle ich gerne weiter!
Klasse Service, unkompliziert und mega freundlich. Gute Preise.
Korrekte Firma. Immer gerne wieder.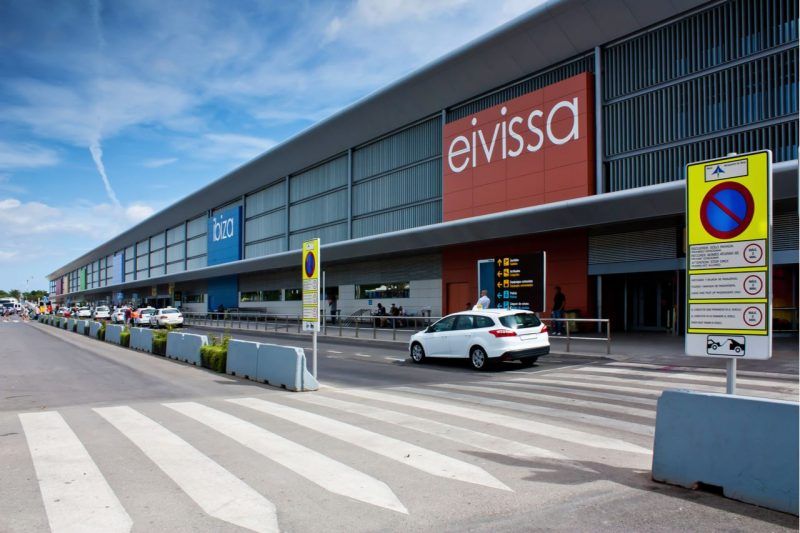 AEROPUERTO EXPRESS It is a service that we offer at Autos Portmany. This service allows you to pick up your vehicle directly at the airport parking WITHOUT WAITING OR TRANSFERS, and always with the best conditions and direct treatment without intermediaries.