¡Request your reservation right now!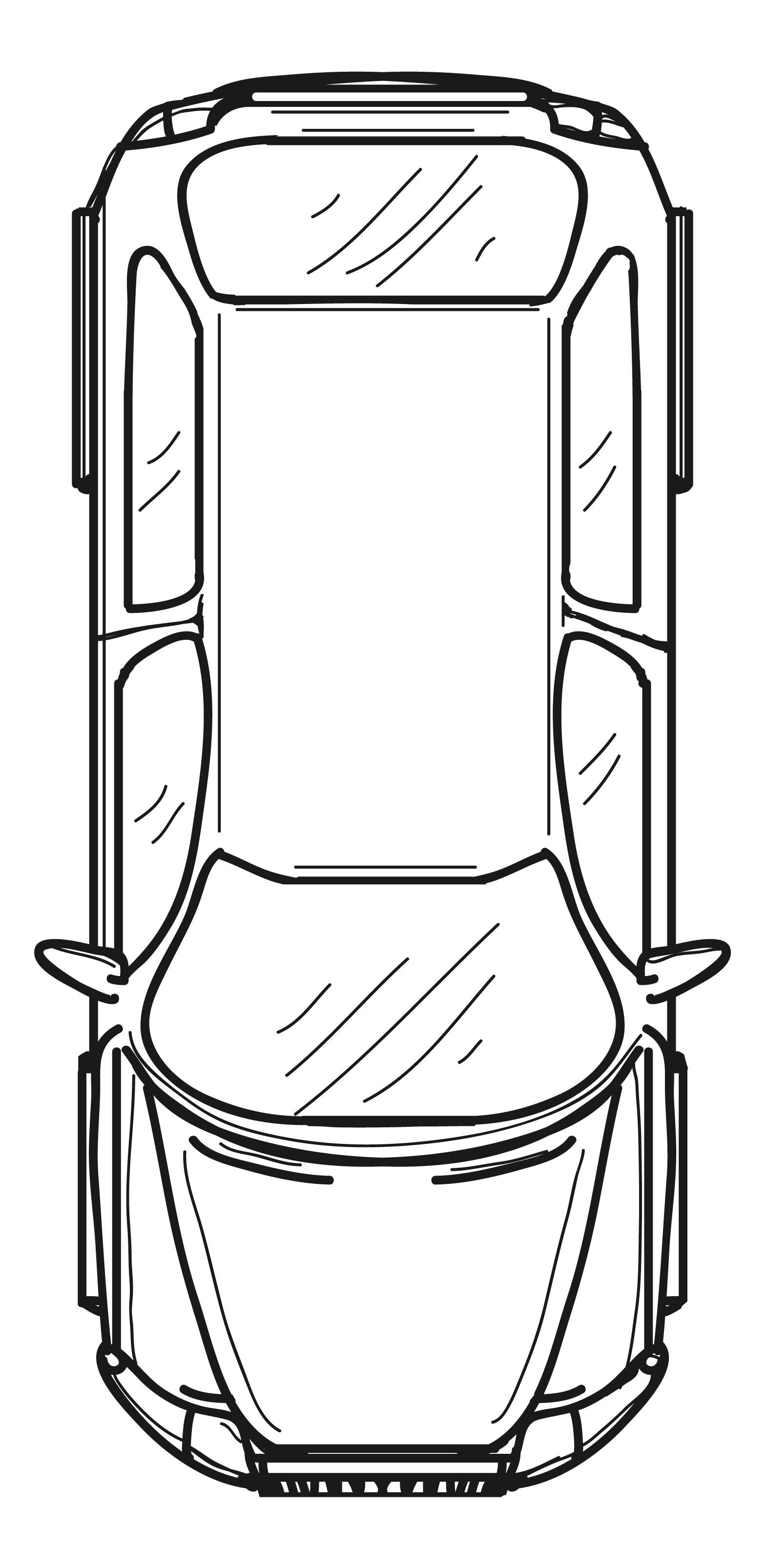 Welcome to 
Autos Portmany
, pioneer business
 Rent a Car in Ibiza
, with more than 60 years of experience in the sector and giving the best service anywhere on the island, always offering personalized, professional and friendly treatment to make your visit to the island unforgettable.
Besides you can enjoy from advantatges of our service  AEROPUERTO EXPRESS.
Ease
Delivery service in any point of Ibiza
Economy
Pay only the used fuel.
Save time
We can deliver the car directly in Ibiza airport. Without waiting and transfers.
Security
Baby seats and boosters. So that your holidays with the children are safe.
Contact us
You can contact us in different ways. The most recommended is via reservation using this web, but if you prefer, also is available using WhatsApp or phone call.
Check disponibility
Once your request is received, we will check the availability of the specific vehicle and assign the reservation.
Vehicle pickup
Finally, the vehicle can be collected on the stipulated date in our office or if you prefer you can use our service
AEROPUERTO EXPRESS
Bertus van Lubek
2023-09-18
Weer zeertevreden over de huur van een auto. Vlotte afhandeling. Goede informatie zoals elk jaar. Komen hier zeker terug.
Foi muito conveniente ter contratado o serviço de recolha e entrega no aeroporto. Tudo correu como previsto. Voltarei a recorrer a Autos Portmany certamente e recomendo.
Schnell und unkompliziert.
We booked this company through the Abrat Hotel. Fantastic, friendly and helpful service. Particular thanks to Mario and Pepe. They picked us up from hotel, explained everything really clearly when we got to the office (pick up car) and hand over after we'd been out during the day was brilliant …really convenient linking with the hotel again to leave car there instead of having to take it back to office. We would highly recommend this company! Great day out exploring Ibiza thank you!
Guter Service. Fairer Preis.
Andrew Kingsland
2023-09-09
Excellent car and service at a very reasonable price. Thank you!
Bellissima esperienza. Abbiamo noleggiato un audio A1 e ci siamo trovati molto bene. Ci hanno spiegato tutto alla perfezione e ci hanno anche dato qualche consiglio sul parcheggio, essenziale per non girare a vuoto in centro.
Hallo an alle. Zu diesen Jungs kamen wir durch das Hotel Bellamar, wo wir im August 2023 übernachtet haben. Alles wurde erklärt, beraten, nicht mit unnötigen Versicherungen überladen. Die Preise sind gut, das Auto ist sauber, fast neu. Zwei Tage lang fuhren sie zum Vergnügen und ohne Probleme. Es wurde leicht ohne Beschwerden zurückgegeben. Empfehlung. Pepe und Mario Danke. NG Hello everyone. We got to these guys through the Bellamar Hotel where we stayed in August 2023. Everything was explained, advised, not overloaded with unnecessary insurance. The prices are good, the car is clean, almost new. We rode for two days in pleasure and without problems. Returned easily without complaints. We recommend it. Pepe and Mario Thank you. NG
Fantastic service! Professional and also recommended us a great itinerary:) thanks Pepe!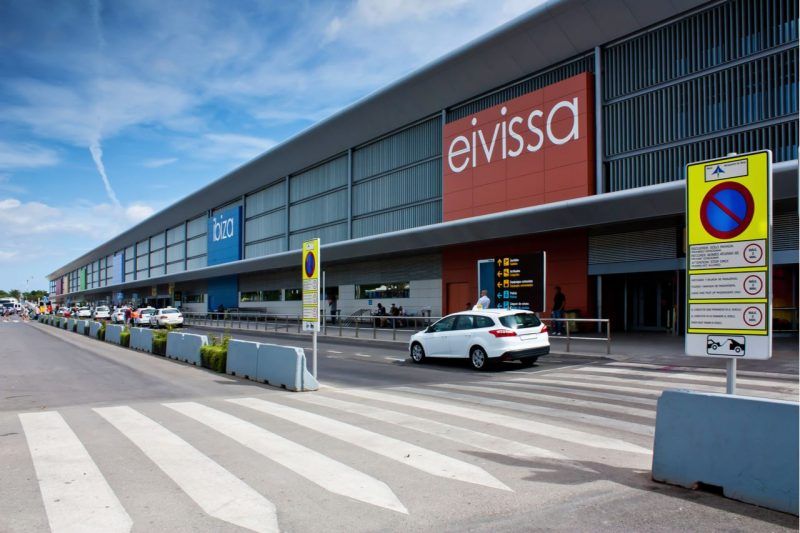 AEROPUERTO EXPRESS It is a service that we offer at Autos Portmany. This service allows you to pick up your vehicle directly at the airport parking WITHOUT WAITING OR TRANSFERS, and always with the best conditions and direct treatment without intermediaries.