¡Request your reservation right now!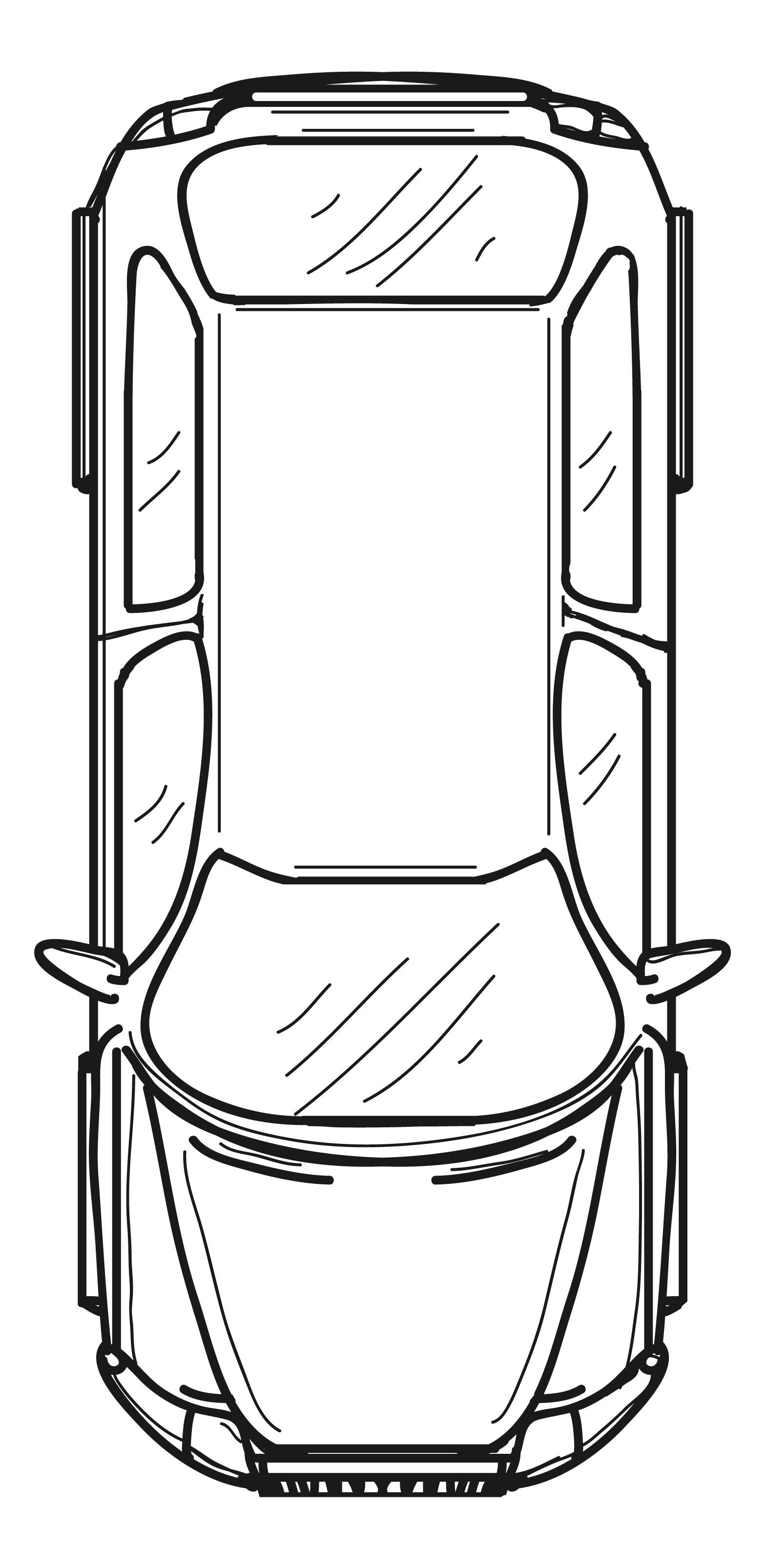 Welcome to 
Autos Portmany
, pioneer business
 Rent a Car in Ibiza
, with more than 60 years of experience in the sector and giving the best service anywhere on the island, always offering personalized, professional and friendly treatment to make your visit to the island unforgettable.
Besides you can enjoy from advantatges of our service  AEROPUERTO EXPRESS.
Ease
Delivery service in any point of Ibiza
Economy
Pay only the used fuel.
Save time
We can deliver the car directly in Ibiza airport. Without waiting and transfers.
Security
Baby seats and boosters. So that your holidays with the children are safe.
Contact us
You can contact us in different ways. The most recommended is via reservation using this web, but if you prefer, also is available using WhatsApp or phone call.
Check disponibility
Once your request is received, we will check the availability of the specific vehicle and assign the reservation.
Vehicle pickup
Finally, the vehicle can be collected on the stipulated date in our office or if you prefer you can use our service
AEROPUERTO EXPRESS
Einfach ein Super Service.Vielen Dank. Sehr zu empfehlen.
Helemaal top. Vrolijk en behulpzaam. We kregen een Fiat 500 cabrio omdat de gewone al verhuurd was voor dezelfde prijs. Voor €15 p/d all risk verzekerd en geen borg. Alleen €200 als garantie voor als je de sleutels kwijt zou raken, maar dat stond met het terugbrengen binnen een minuut weer op de creditcard. Ik zou nergens anders huren in Sant Antonio! De andere bedrijven zijn vrij louche.
Agence très agréable sérieuse Personnel toujours à l'écoute Je recommande avoir une voiture pour mieux visiter Ibiza 👍🏻👍🏻👍🏻
Un ami résidant à Ibiza m'avait conseillé cette agence de location de voiture. Il a eu raison,je suis entièrement satisfaite. Ça fait plusieurs fois que je loue une voiture chez Auto Portmany et tout est parfait. On ne change pas une équipe qui gagne.
Servicio excelente! Super facil si recojes el carro en el aeropuerto, y Mario y Pepe te ayudan en todo, el dinero el mismo dia te lo devuelven a tu tarjeta de credito Fantástico! Y necesario para recorrer Ibiza
Nos ha encantado el entorno idílico.
Magnífico servicio. Atención y amabilidad por parte de Mario y Pepe, cuyas indicaciones hicieron posible que recorriéramos hasta el último rincón de la isla. Absolutamente recomendable.
I hired a car for the day to explore South of the island. It was a great service, quick to process my booking and provided a map with recommendations highlighted. The car was fab, no hassle and would definitely recommend.
Fantastic efficient service. Would 100% recommend!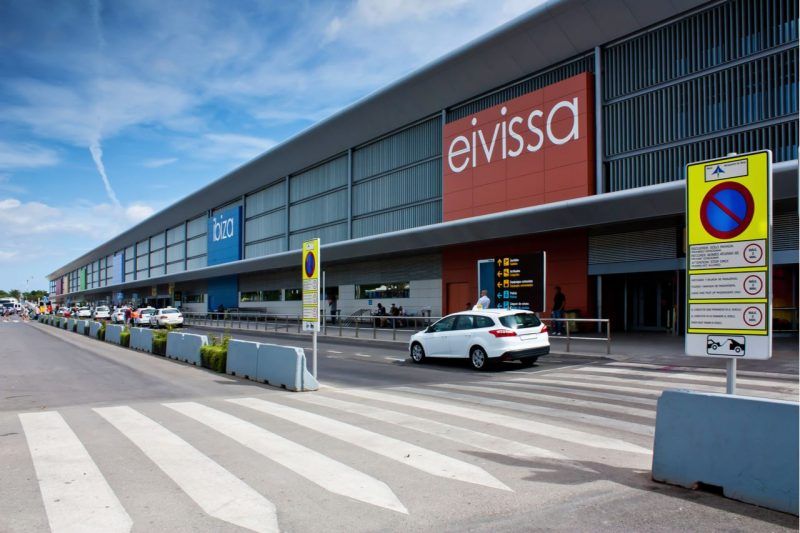 AEROPUERTO EXPRESS It is a service that we offer at Autos Portmany. This service allows you to pick up your vehicle directly at the airport parking WITHOUT WAITING OR TRANSFERS, and always with the best conditions and direct treatment without intermediaries.